Home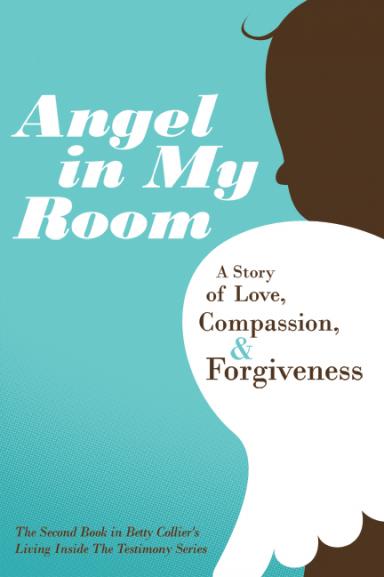 It has taken 31 years, but the story is finally being told. It's a story of love, compassion, and forgiveness. Lillie Hopkins had a miraculous encounter that changed her life forever on the day she gave birth to her one and only child. The joy and excitement she had previously anticipated suddenly disappeared and was replaced with the unbearable realization that something dreadful had occurred and things had gone horribly wrong. She was absolutely devastated and consumed with an irreparable broken heart. Excruciating sadness, agonizing sorrow, and total brokenness threatened her very desire to live, but then she had an angelic encounter which left her with indescribable peace. You will discover how Lillie caught a glimpse of heaven and was touched by an angel on April 21, 1980, the day her beloved son, Derrich, was born.
---
Click below to like the author on facebook and follow on twitter

---

Awarded the highest possible rating - 5 Stars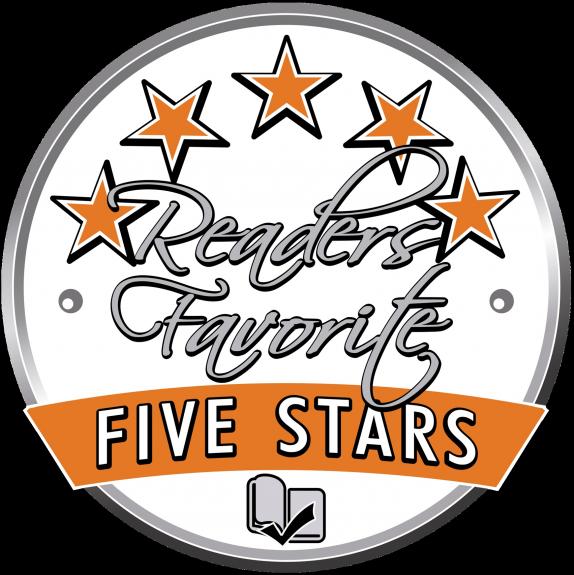 Reviewed by Molly E. for Readers Favorite


Betty Collier's Angel In My Room is a heart warming, emotionally moving story of hope and life. I hardly ever read these kinds of books, but once in a while I will, and this one just reached out, gripped me and never let go. Ms. Collier's ability to take profound moments in reality and put them into such emotionally packed words is absolutely incredible.
Do you have an angel in your life? I do. My blessed grandfather, whom I consider my best friend, passed away on December 18, 2010, and there have been times since then that I can feel his presence all around me. Little things here and there leave me to believe that he is still here. Ms. Collier takes an incident in life, something that happened to her aunt, and turns it into a testimony of life for her readers.

When Ms. Collier's aunt has a child who dies after birth, he returns to her in the form of an angel. It's a testimony that in tragic times there is still something that can move you, something that can give you hope and faith. A strong message of pushing forward and moving on is superbly evident in the writing of Ms. Collier.


I can definitely say that this is one of the best written memoir stories I've read to date. It's a shorter memoir, but packs such emotion and lessons that it's so much more than just a quick, moving read. This is most definitely a 5 star book and one that I will turn back to many times in my life as I face any tragedies or simply have a bad day, knowing that all I have to have is hope and faith to help me through it.
---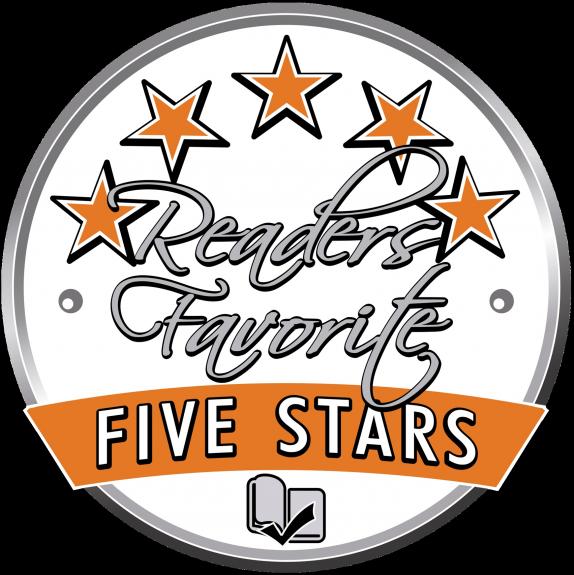 Reviewed by Rita V for Readers Favorite

Angel in My Room: A Story of Love, Compassion and Forgiveness is a soulful and uplifting book written by Betty Collier. This is the second book in Betty's Living Inside the Testimony Series. The year is 1980 and Lillie Hopkins has a miraculous encounter that forever changes her life on the day she gives birth to her son, Derrich. Her son suffers severe health issues and passes away just after delivery. Lillie falls into a deep, dark, gloomy, bottomless pit of agony and despair. She is broken and cries to God to take her too. God listens and as Lillie is dying, she has an out-of-body experience. God tells Lillie that her work is not done on earth yet. She returns and witnesses her son as an angel in her room. Through many grueling times of depression and torment, Lillie picks herself up and battles for God. In the end, she realizes what God's plan is for her and how she can come to help others with their pain.
Betty Collier has done an amazing job of writing Lillie's story into a marvelous and inspiring book. The chapters flow nicely and once I began reading this book, I found myself so intertwined with it that I couldn't put it down. I was truly moved and it tugged at my heart greatly. I also thank Lillie for sharing her story because it will inspire so many people who have not had the courage to forgive themselves even though God has forgiven them so easily. Through one woman's journey, we feel her heartache and pain, her personal sacrifice, and her devotion to God. This is such a moving story and so many of us can relate to Lillie's pain and suffering. Not all people are able to move past the agony and despair, but this book will change people's lives forever. I highly recommend this story for all people in all walks of life and all religions. Lillie's story will touch your hearts forever! Well done Betty Collier.
---
As a storyteller, it gives me no greater joy to receive feedback from a reader about how my writing has touched someone's life. Please consider visiting my facebook page and leave your comments there.
I am honored to share comments from a reader in her very own words:
"Betty, just wanted to tell you how much I enjoyed the book!! Every night before bed, I would try to read a few pages and found myself not wanting to put it down. You have a true gift. I felt Lillie's pain and was inspired by her. I am grateful she shared her story. She is a true champion. I look forward to book 3!! You are a fabulous writer and I believe you have found your calling!!"

˜Rose Snyder, Arlington, TX
---